Testimonial
Kyle Mohan Racing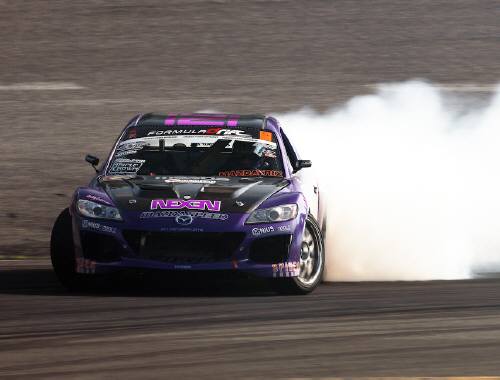 Formula-Drift - Mazda RX-8
WPC Treatment has helped us to push the limits of horsepower, boost, and reliability with our Mazda rotary engines.
Pushing over 30psi and using a big shot of nitrous oxide our engines are worked hard every weekend,
but we have seen almost no signs of wear after treating all of our rotors, housings, barings and
eccentric shafts with WPC Treatment.
Now, all of the internal engine, transmissions and drive-train parts get WPC Treatment. No questions asked.

Kyle Mohan
Engine Builder - Mazdatrix
Owner/ Driver - Kyle Mohan Racing, Inc.